Testing dummy EN 364
In scope of testing labs support by design and delivery of testing jigs, we have realized development of testing dummy or testing mannequin according to standard EN364 which sets requirements for drop testing of safety equipment for work at heights, mainly for safety harnesses.

Testing dummy (mannequin) is typically made out of wood or plastic with strict requirements for weight and center of gravity position. For current delivery we had request to made it out of aluminum with possibility to increase weight by 50 kg. We have successfully implemented all these requirements into design and by that we increased our portfolio testing dummies (mannequin or torso) according to standards EN 364, EN 12277, ANSSI / NFPA 1983 (UIAA), EN 13138 by this aluminum option.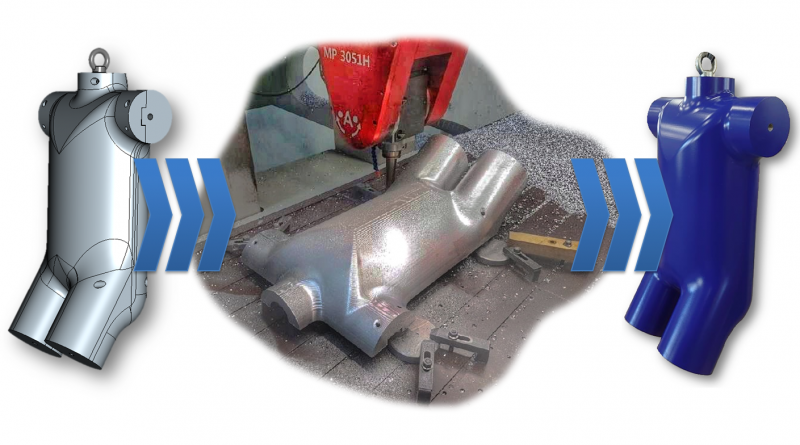 Testing dummy / mannequin EN 364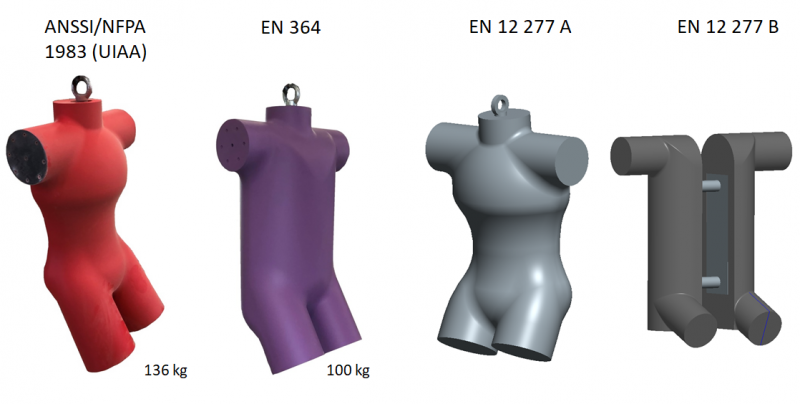 Testing dummy / mannequin EN 364, Testing dummy / mannequin EN 12277