AV R&D Introduction
AV R&D is the leading Czech company in the development of mechanical engineering products. We provide services for the development, design, technical calculations, testing and measurement. We are supplier of special testing stands.
Our aim is to provide customers with technical support which ensures permanent product innovation. Our added value is in long-term multi-disciplinary experience, in the number of references and in the certified competences.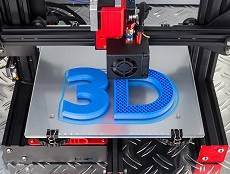 Fatigue testing with 3D printing application
Read more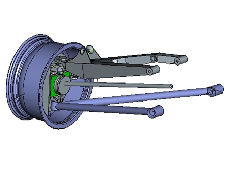 Virtual prototype of racing car for T3 category - DAKAR 2002
Read more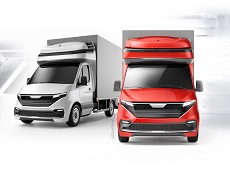 Stylist and product design are integral part of our projects
Read more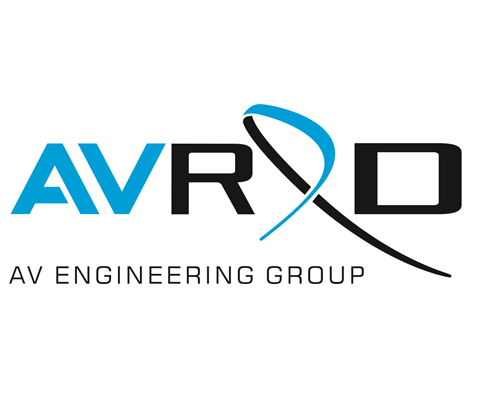 Modernization of test equipment
Read more
We keenly perceive customers' requirements and bring them solutions fine-tuned precisely for their needs.
Innovation and a proactive approach are our driving force. We're always seeking solutions with maximum added value for our customers.
Our multidisciplinary experience in mechanical engineering, many references, and top-level certifications guarantee our customers to obtain quality and reliability.
Partner relations—not mere "client/supplier" relations—are a matter of principle for us.